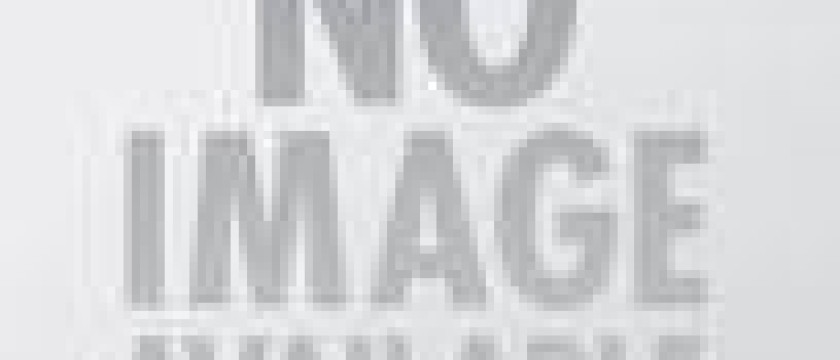 May 28,2022
GMCRC
Our institute i.e. Central Institute of Behavioural Sciences runs various programs and one of the main program is for senior citizens of our population. As a human being grows his brain, age and quality of life deteriorates, which can cause "Dementia". Considering this major problem our institute has developed a special clinic for our geriatric population called Geriatric Memory Clinic and Research Center (GMC&RC) which was established in 2006.
In this special clinic, we screen all the people who visit our institute and are above the age of 50 years and also apply special psychological assessment, if necessary.
Till date our institute has screened 1186 senior citizens in which we have seen that 304 people are suffering from "Dementia".
Along with our patients who visit our clinic, we have also conducted many free camps for senior citizens like Panchawati Vrudhashram, Bajaj Nagar Jeshthnagarik Mandal, Vishwa Brahmin Panchal Jeshthnagarik Mandal, Dubey Nagar Jeshthnagarik Mandal, Abhyankar Nagar Jeshthnagarik Mandal, Maheshwari Samaj etc.
Our institute has also been selected by USFDA for clinical trial. In this trial 25 senior citizens have been treated free.
In future, we are planning to have group therapy sessions for the caregivers of dementia completely investigated and treated free of cost.