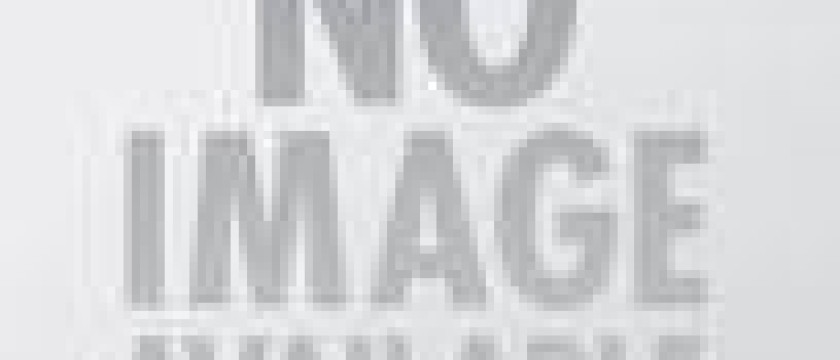 Feb 03,2022
Manodaya
CIBS started this program to support the national policy on sex education, couple therapy, pregnancy education and one year infant care, in collaboration with the Family court under Ministry of Law. Reached 312 couples and prevented 122 divorces.
The Beginning of 'MANODAYA'
Meeting held at Hon. Dr. Rajani Rai madam's residence to informally think on this agenda and team.
Attended by Hon. Mrs. Rajani Rai madam, Mrs. Rupa Rai, Mrs. Datey, Mrs. Sudame, Dr. Mrs. Deepali Pangaonkar, Dr. Shailesh Pangaonkar.
Protocol roughly discussed with everybody.
8 member committee to be organized.
Company to be formed.
SaubhagyaAcademy – Pvt. Ltd. Company collaborates with Central Institute of Behavioural Sciences for project Manodaya similar projects will be launched in due course of time.
There are 4 areas of this collaboration
The core body – A team of members specialized as service provider. This team is exclusively appointed by the SaubhagyaAcademy. Some or all may be the members of the Pvt. Ltd. Company.
The CIBS – This provides the guidance, impetus, training and also the trained staff for the expansion of work.
It's the technical arm of the project.
There are members from CIBS who would be the core groups.
Referals can be made by the core group to the special clinics ofCIBS which would be dealt as a separate issue.

The coordinator group
Management of events.
Management of personnel's and correspondence.
Management of data.

The field worker Group
Trained Psychologists / Social workers.
Under trainee and trained barefooted volunteers.
ANMs and Ancillary staff.
Workshops and lectures series by specialists.
Modus operandi
Step I :

2 Companies collaborate.
Social + technical collaboration.
Formation of core committee.
Formation of advisory committee.
Approving ancillary field and coordinator staff.
Step II
In-house training orientation and brain storm shot listing target population through the survey and acquaintances of the core members, upgrading systems and installing tools

Pilot study of 3-4weeks long the training, launching through media.

Step III

Targeted group sensitized by initial lectures or lecture series immediately followed by mass screening. Collection of details on structured protocol and psychometric tests. Consent for further step mandatory

Step IV
Collected data segregated, classified and morbid cases are identified for psychological, and social discomfort. Groups of morbid and normal population seperated by age, marital status, motherhood, menopause.

Step V
It has 2 prongs

Recently married women (last 1 year) are advised to attend a lecture series program compulsorily with their husbands

Morbid group is isolated and re-educated about their problems and advised to join special clinical groups under any authorized centre like CIBS

Step VI
It has 2 prongs
Group therapies, self help and special therapies in groups by specialized persons like RET / CBT by psychotherapy social re-adaptation by social worker. or General guidelines by someone senior
Individuals needing urgent management should attend therapists or psychiatrist for personal problems highlighted
Step VII
Formation of Groups and managing their regular meetings and follow ups

Step VIIl
In-house studies education, up-gradation and publications
Discussing our experiences with advisory board.

Advocacy – for specific problems legal, education

Arbiteration for household complaints e.g. alcoholic husband

Creating awareness among special groups like gynecologists e.g. presence of husband in labour room

Alliances with national – international NGOs.