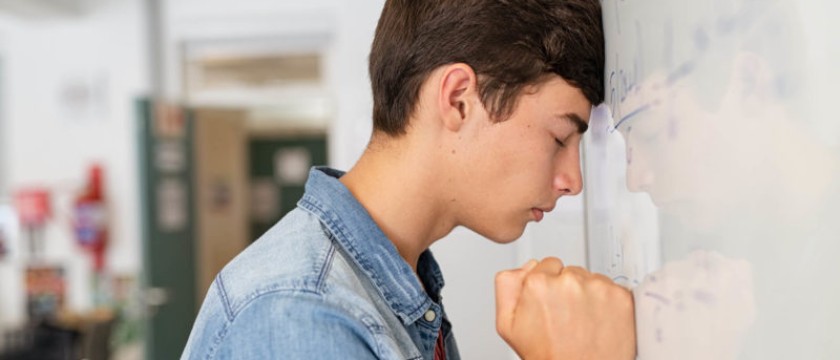 Sep 12,2019
by : Sekhar
Psychological /Psychometric Assessments
Seek a Therapist BEFORE You Experience a Meltdown
SEEK A THERAPIST BEFORE YOU EXPERIENCE A MELTDOWN
Just the way you don't have to be ready for the ER to schedule a check up, you also don't have to be in the midst of a meltdown or completely overwhelmed by life to make an appointment with a therapist. 
Psychotherapy, just like certain medical check-ups, is a course of action intended to prevent disease or meltdowns. By getting good therapy and creating a relationship with a therapist before everything hits the fan, you take your emotional pulse and allow yourself to create a trusting therapeutic relationship, so that when something unexpected shows up you have a safe haven in which to process it.
I know how easy it is to wait until things feel unmanageable to call for help. It's certainly not the best approach. It has taken me many years to understand how beneficial and supportive it is to call a therapist before things feel overwhelming and scary.
DON'T LET MONEY BE THE DECIDING FACTOR TO SEEK HELP
Even if you have insurance, therapy usually requires an outlay of some money. At times, that can feel like an extra stress. Exactly what you don't need. Yet, it may be the best money you ever spend.
I remember many years ago, during my divorce from a long marriage, and very concerned about my financial situation, I consciously chose to get the help that sustained me through an incredibly difficult period. I had never done anything like that before and was already in my mid-50s. I had always waited until I theoretically had one foot over the bridge before asking for help. Part of me wishes I had done things differently and another part of me, thankfully, is very accepting of exactly how I did what I did when I did it.